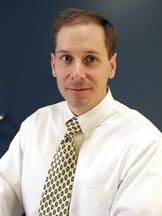 Thomas Aycock has been practicing law since 2006. He is licensed to practice in front of the Indiana Supreme Court.
In the past, he has taught law, counseled M.B.A. students, and worked as a stockbroker and realtor. Thomas also served in the U.S. Army as a company commander, 1st lieutenant and finance officer.
Thomas graduated from Louisiana State University with a degree in finance and then earned his master of business administration at Boston University. In 2005, he earned his Juris Doctor at the Valparaiso University School of Law and opened Aycock Law Office, P.C. in Noblesville, Indiana a year later.